Flat 6 Werks is Houston's Premier Independent Repair Facility specializing in Maintenance, Repair and Performance Modifications for air-cooled and water cooled Porsche. Here at Flat 6 Werks, we embrace the true culture and heritage that is Porsche. We are dedicated to providing you with top level service that is synonymous with the brand. Our team is Porsche trained and certified with over 20 years of dealer experience and is equipped with some of the most advanced specialty systems necessary to perform comprehensive diagnostics offered by many of the factory dealers.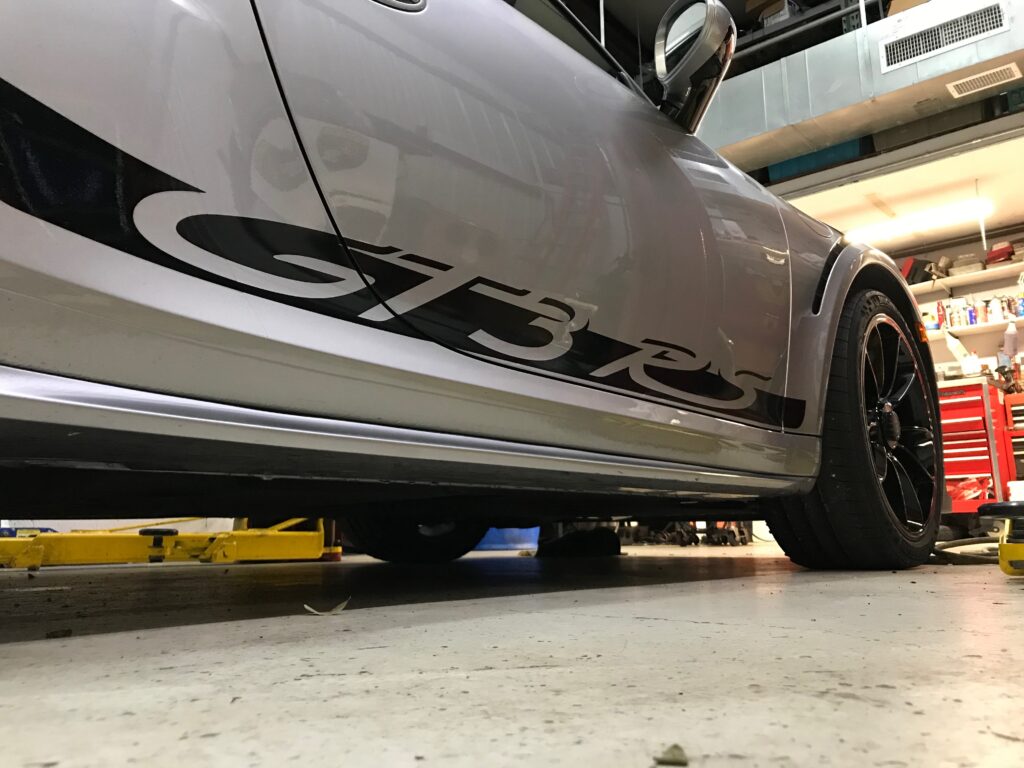 MAINTENANCE

We follow the recommended factory maintenance schedule to keep your Porsche in peak performing condition.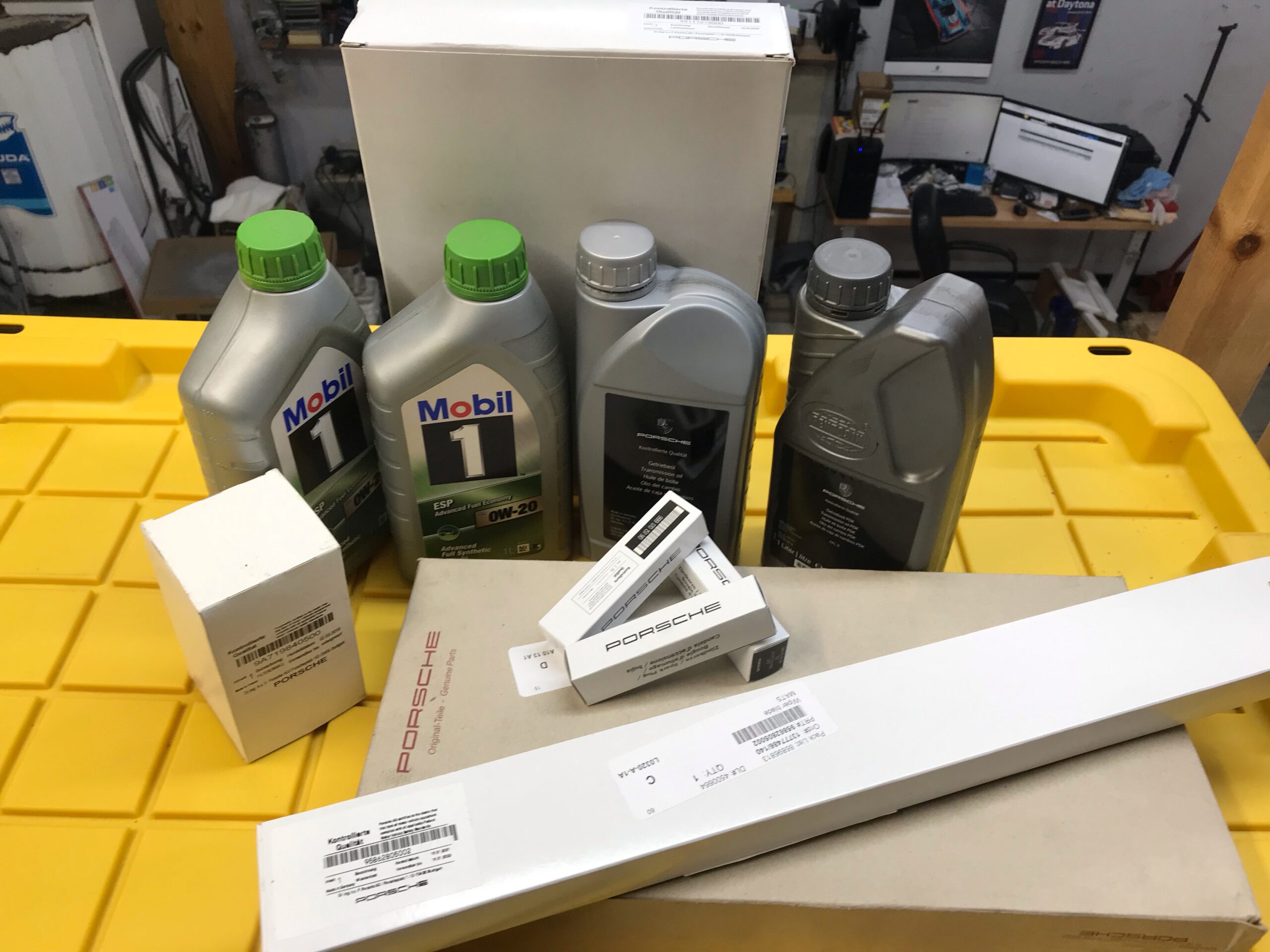 REPAIRS

From leaky water pumps and head temp sensors to complete engine reseals and engine rebuilds, we've got you covered.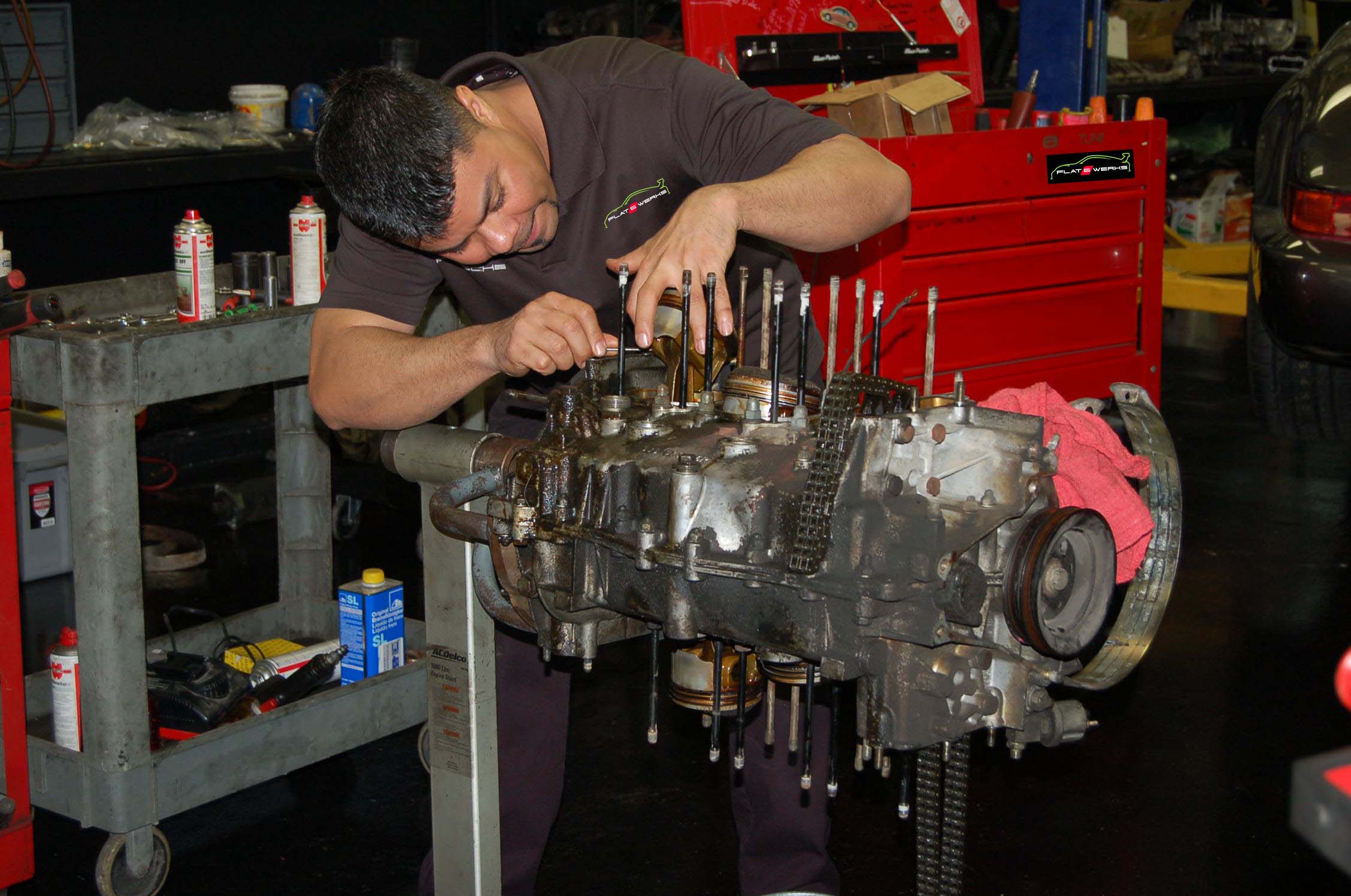 Performance Modifications & Track Setups
We work together to enhance the performance of your vehicle for your specific needs and goals for both on and off the track.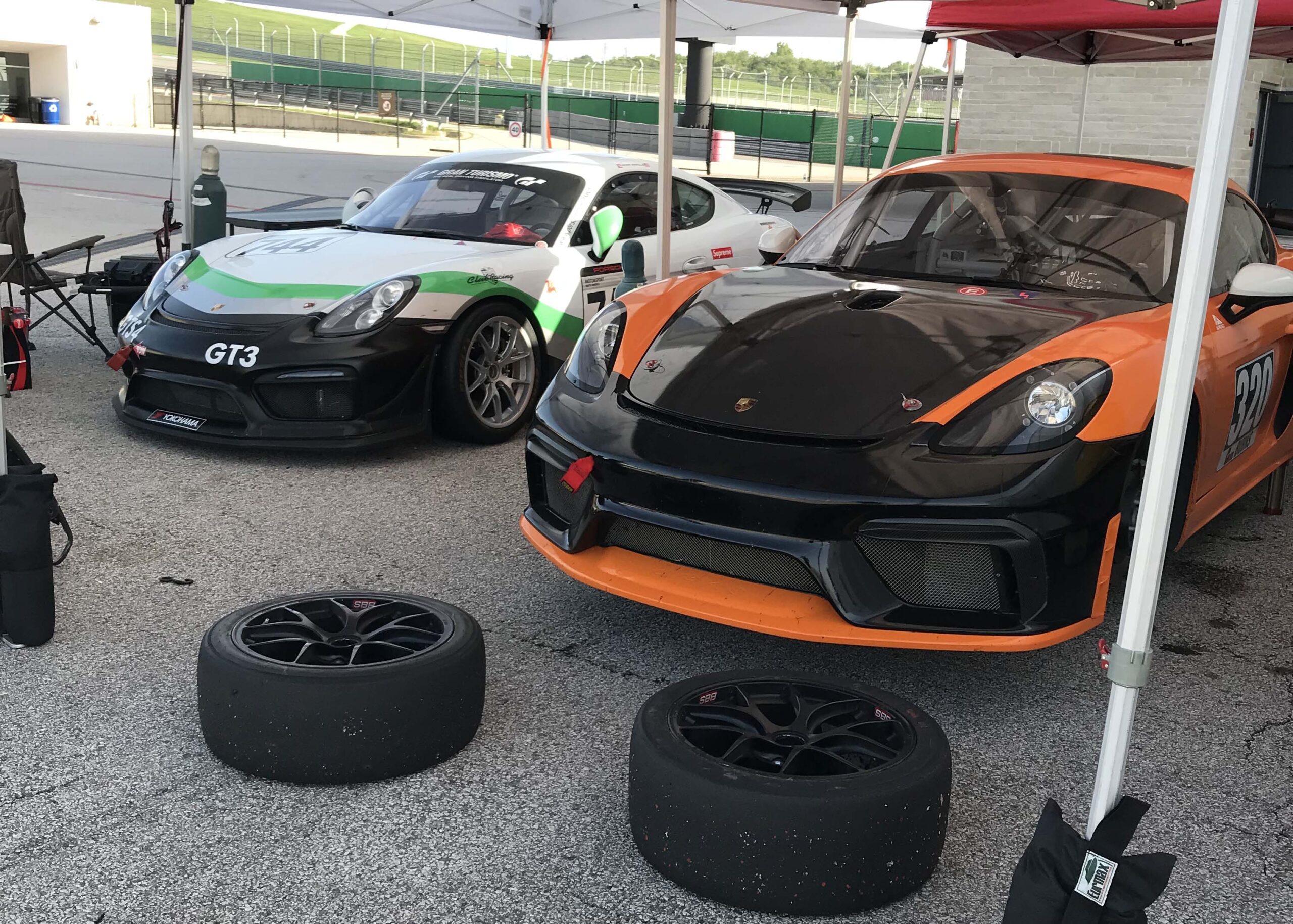 "I couldn't find a sports car of my dreams, so i built it myself."