Flat 6 Werks offers general maintenance, diagnostics and repairs, street performance and motorsport preparation for your Porsche needs. We combine years of specialized training and experience, state of the art equipment and a high level of service, to deliver an excellent experience to both you and your Porsche vehicle.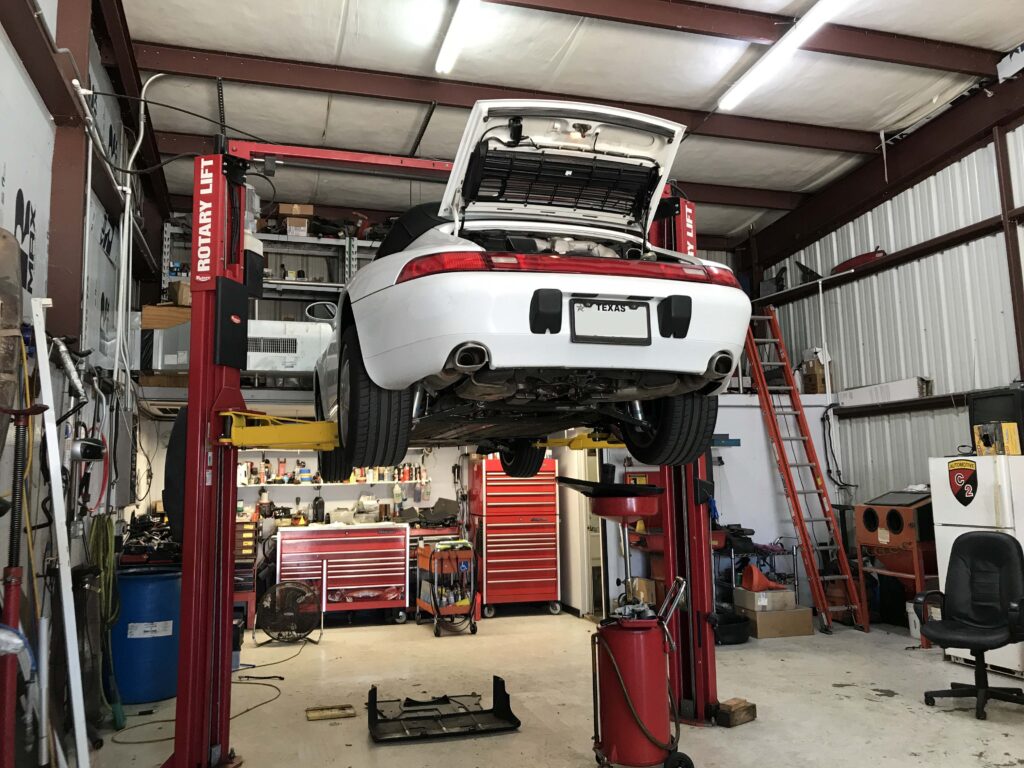 MAINTENANCE
At Flat 6 Werks, we know the importance of routine maintenance and strictly adhere to Porsche recommended maintenance schedules.

Proper maintenance of your Porsche is paramount in keeping your vehicle running at optimal performance. Scheduled maintenance also keeps Porsche owners informed of worn parts and gives the flexibility to plan ahead for more time intensive repairs.
REPAIR
We utilize the latest diagnostic equipment that can access all systems on your Porsche. We use only factory or OEM quality replacement parts and follow Porsche repair procedures for disassembly and reassembly.

We offer basic repairs which might include something as common as the leaky water pump in water-cooled vehicles or the shorted head temperature sensor in air-cooled vehicles to the more complex engine overhauls and transmission rebuilds.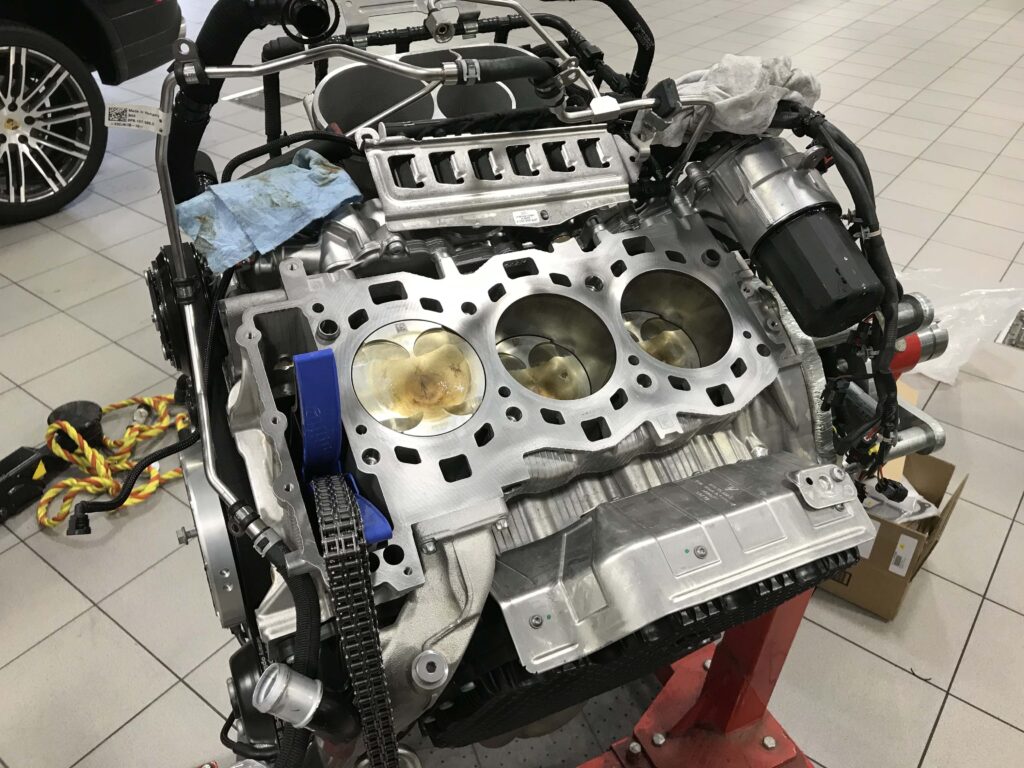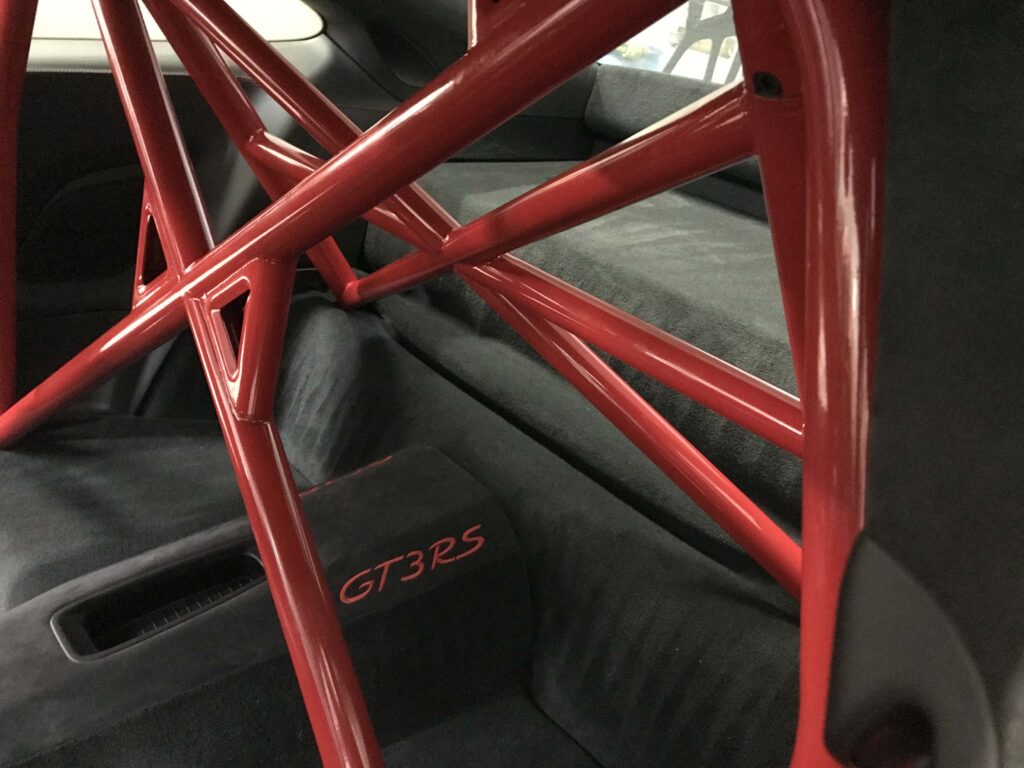 PERFORMANCE MODIFICATION &
TRACK SETUPS
When it comes to your high performance modifications for your Porsche, Flat 6 Werks is your one stop shop solution for the serious enthusiast. We work with top end manufactures for upgraded parts such as Bilstein, KW Suspension, AP Racing, Gyrodisk, Dundon Motorsports and Soul Performance to name a few.